Traditional Latin Mass – Post Falls, Idaho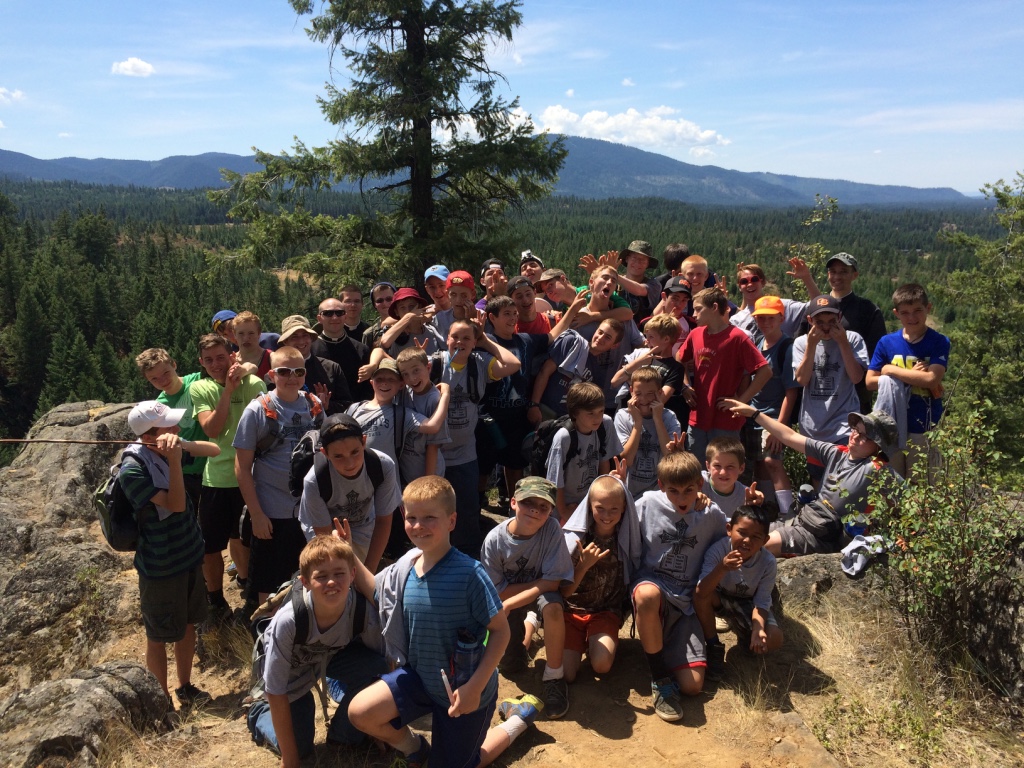 UNADJUSTEDNONRAW_thumb_40aa
Sunday Masses:
7:00 am Low Mass
8:45 am Low Mass
10:30 am Sung Mass
1:00 pm Low Mass
5:00 pm Low Mass
Daily Masses:
6:30 am and 8:00 am
Confessions:
30 min. Before Each Mass 
Saturday 4:00 – 5:00 pm 
Church Building Project
A church is more than a building: it is the very heart of a parish and the abode of the Lord Himself.  
As such, it is fitting that it meet the needs both of those who worship in it and of the One being worshiped.
Help us build the New St. Joan of Arc!
Learn more by visiting our campaign page, here.
St. Joan of Arc Roman Catholic Church is home to the Traditional Latin Mass Community in Post Falls, Idaho, operating with the approval of the Bishop of the Diocese of Boise and served by the priests of the Priestly Fraternity of St. Peter.  
All Masses and Sacraments at St. Joan of Arc are celebrated according to the Roman Rite Liturgical Books of 1962.
---